Explore the field of control technology with us
External engagement is one of the university's main tasks and an important activity for our department. External engagement includes collaborations with industry and organisations, outreach activities, lifelong learning opportunities for professionals, public communication, bringing innovations to the market and creating networks for peers.
External engagement is a means for exploring the field of control technology – jointly with others!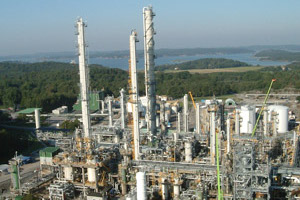 Collaboration delivers mutual benefits and leads to the creation of leading edge knowledge. Through collaboration, the involved partners get new perspectives on problems and on solutions. Collaboration with industry and organization takes many forms, including master's thesis projects, guest lectures from industry, course projects in industry, invited company visits, being an industrial partner in a research project, having an adjunct factulty position at the department, hosting industrial PhD students, etc.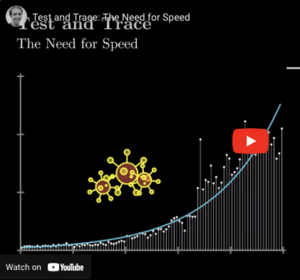 Our Industry Club is one way to establish and maintain bidirectional links with external industrial partners and organizations interesting in following our work, exploring collaboration opportunities, or working with us:
The Industry Club will send out a newsletter a few time per year containing updates about our activities, highlights from the field of control, invitations to meetings and events, and information about opportunities for collaboration.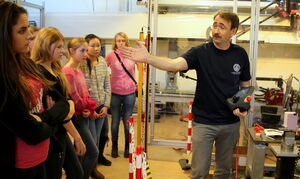 Welcoming school children and high-school students to our department, we regularly participate in several outreach activities at LTH and in Lund, such as the Robotics Week, Her Tech Future, and Kulturnatten. We are also contributing to the exhibitions and experiments at Vattenhallen Science Center. Our researchers produce popular science material such as books, lectures, articles and white papers for the wider public audience.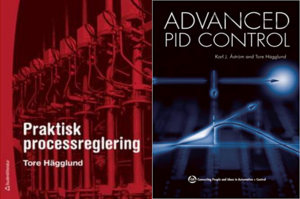 We regularly arrange courses for industry, both in the form of commissioned and collaborative education. The department also participates in LTH Science and Innovation Talks with local industry. In response to the demand from students outside LTH, we are opening up our introductory control engineering course as a freestanding course starting in the spring of 2022. Our professors have also written several books that are used by control engineering professionals.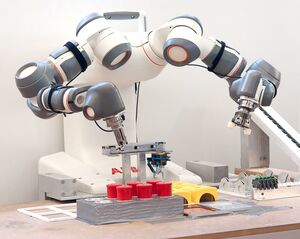 Research at the department has resulted in several startup companies founded by former PhDs from the department. Some have grown into full scale companies. Examples are: Cognibotics, Modelon, FirstControl, Dymasim (now part of Dassault Systems), GoalArt, Emulate Energy, Bitynamics and AI-podden etc.
Several projects in the Robotics Lab are performed together with Cognibotics, and we have research projects as well as a large number of master's thesis projects together with Modelon.
To foster innovation among students and staff at LTH, we are part of the organization and operation of X-Lab – a Makerspace at LTH.